State-of-the-Art Carpet and Upholstery Cleaning Equipment
for Your Home or Business
Normal Cleaning Projects - Call us for a free estimate!
We arrive at your home or business with this truck-mounted self-contained equipment...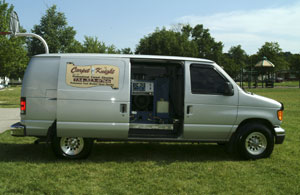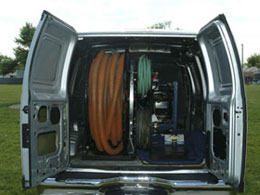 ...but these small tools are all we need to carry inside: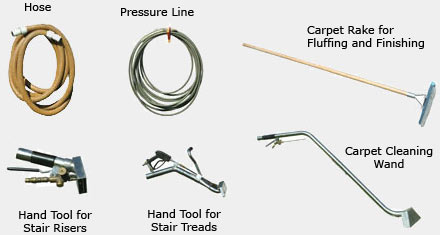 24-hour Emergency Flood Damage Cleanup
Our emergency equipment is only a phone call away - 7 days a week!
($75/hour - minimum charge $500 - air blowers are included)
Get more details here.